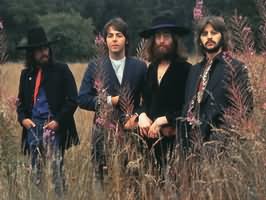 From left to right:
George Harrison, Paul McCartney,
John Lennon, Ringo Starr
Years active: 1960-1970
From:
Liverpool,
England, UK
Genre: Pop Rock
Main Band Members:
John Lennon (lead vocals, guitar)
Paul McCartney (lead vocals, bass)
George Harrison (guitar, vocals)
Ringo Starr (drums, vocals): 1962-1970
External Links: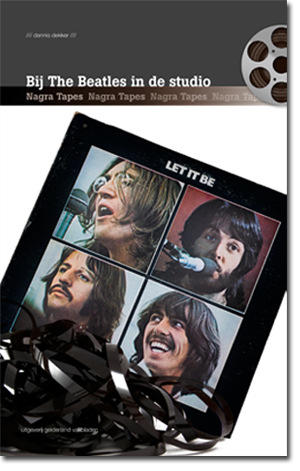 The greatest band of all time!
In the early 60's, 4 young guys from Liverpool, England were far from thinking they were about to revolutionize pop music. The Beatles took the rock n' roll foundations to re-create the way of building an album and they put in place the musical basis for the 40 years to come.
During a 10-year career only, the band set new standards in selling records and it's still a very lucrative business today. Moreover, The Beatles are still an important source of inspiration for numerous new artists all over the world.
In 2006, The Beatles were lucky enough to get born again thanks to Cirque du Soleil which put on stage a magnificent show around the band's music. Based permanently in Las Vegas, the huge show allows a all new generation to discover the music of the greatest band of all time.
Richard Dion
You can buy Paul McCartney, John Lennon and The Beatles products and merchandise by visiting our partners :
You can use this banner to create a link to this website: